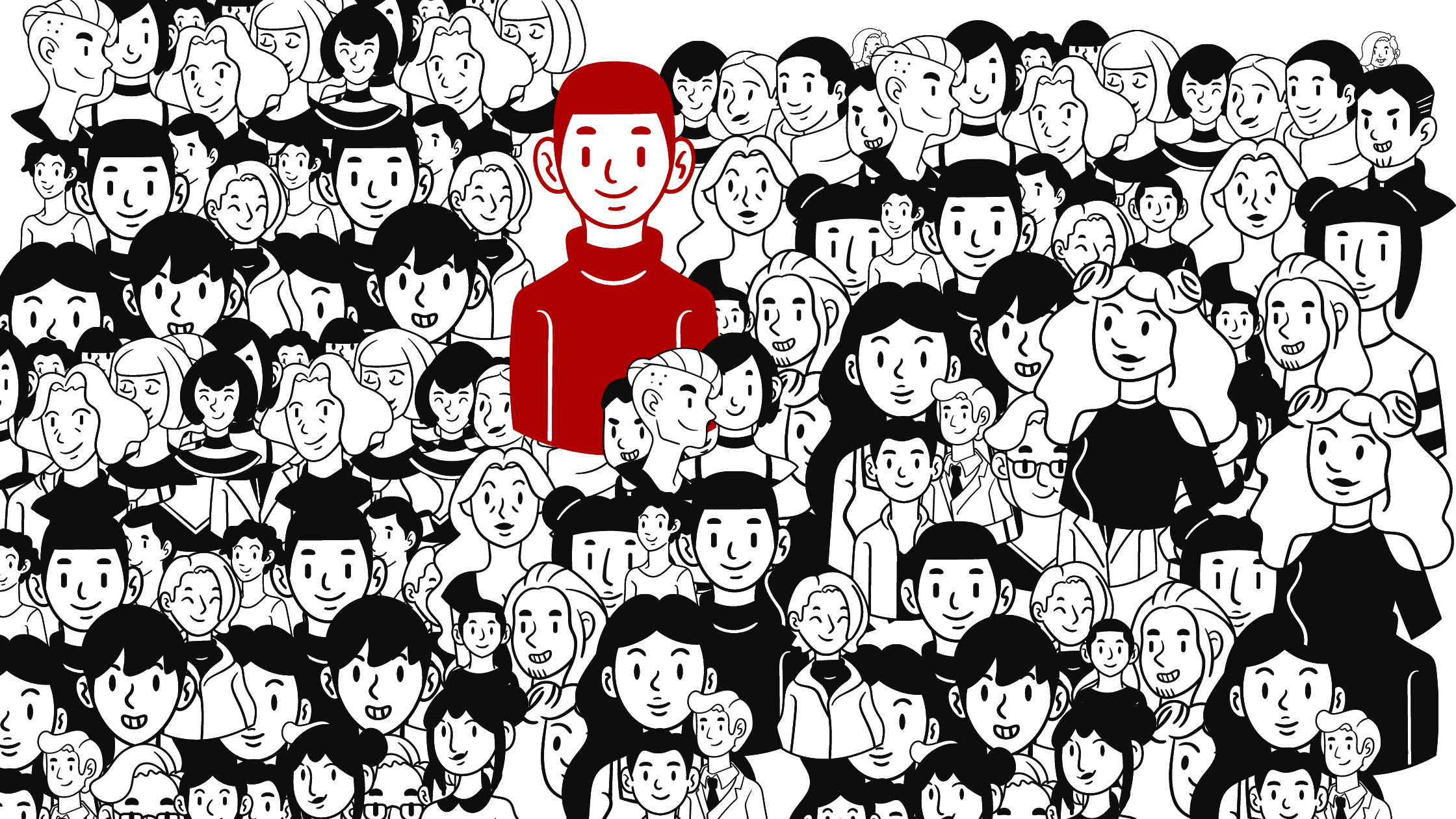 Not everyone knows what's a newsletter is. 
You all know how I have been more offline than online. Months into writing the newsletter made me realize that even if I am sending a newsletter every week, the ones who really need this info are missing on the info. 
I know people from small cities, people in their 40s and people who don't even know how to check emails properly. Some of them are freelancing without being online, even in 2020. (yes, it's possible). 
They all also deserve a chance to know things beyond ABCs of freelancing. Every time I get on a call with someone like that and tell them I will share links with them, or ask them to subscribe, they get a bit confused. 
I've even felt hesitation in their voice - that they don't know what to do with the newsletter. 
They relate to books and magazines more for their dose of wisdom. 
So, I wanted to give them an offline way to stay connected and keep learning through FreelanceBytes via Beyond ABC series. 
Beyond ABC series would publish annually with all the editions from that year + bonus bytes summarizing the lessons to learn from each edition. 
It will a paperback book for people who want to read and learn about freelancing at their own pace, the people who don't check their emails often. 
The first edition of Beyond ABC is now live on NotionPress and Amazon.
If you are a paper-first freelancer and not a screen-first person, I guess this will help you a lot. 
You can order the book, receive your copy and learn about standing out as a freelancer, at leisure, without having to spend time sifting through your inbox every now and then (or bookmark links in your browser, which is already loaded with references).