NFC Use Cases
Improve Employee Onboarding Experience with Bizlite NFC Cards
Employee onboarding isn't a formality anymore. In fact, this process sets the new joinee up for long-term success at your firm. You cannot simply ignore the importance of a great onboarding experience.
Do you know why?
81% of new hires

feel overwhelmed with information throughout the onboarding process, and

77% of employees

believe easy access to information will help them become productive and engaged at work.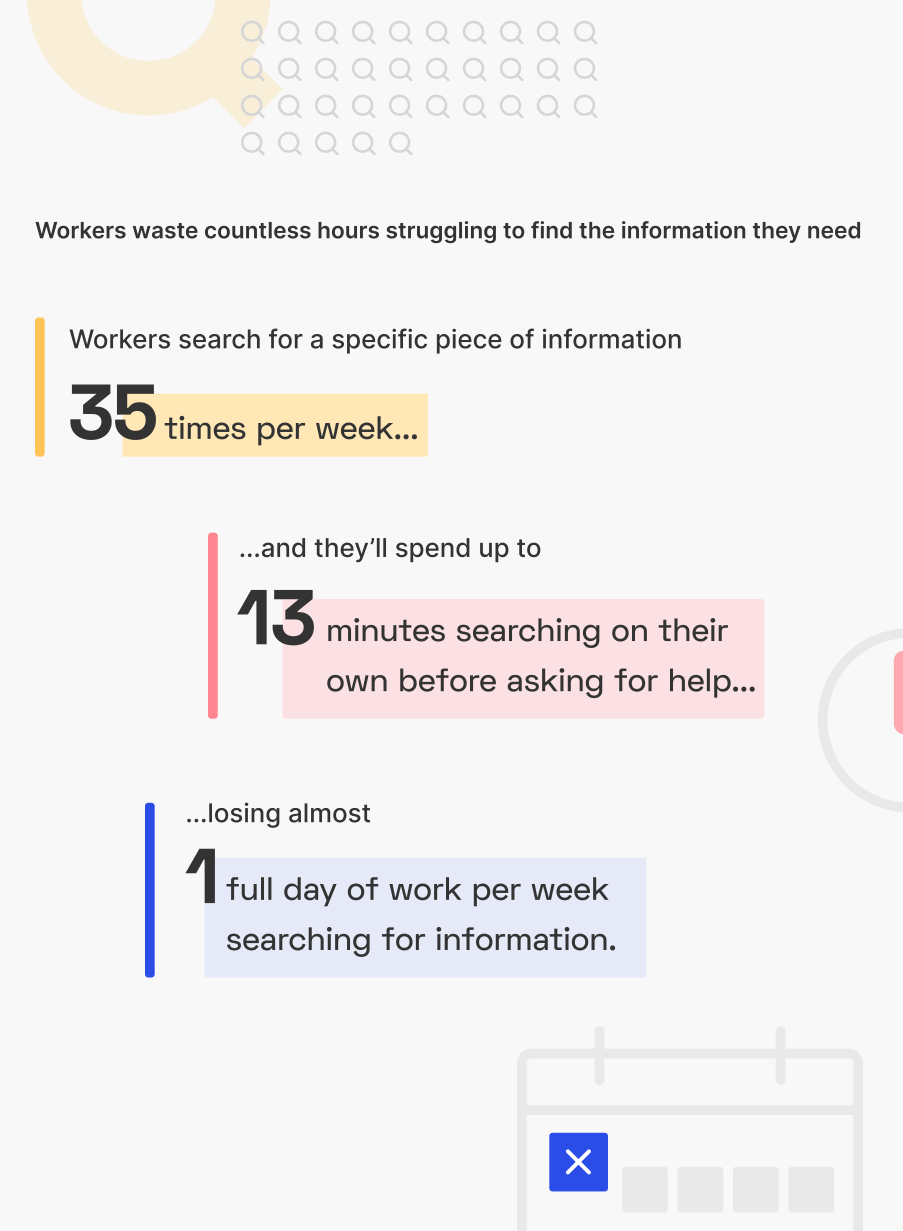 Add up all the above statistics to the cost of hiring these days, and you know instantly why great onboarding experience matters.
One of the biggest challenges during the onboarding process is the sharing of information with the new joinee.
All the resources, information, and necessary data are scattered across multiple apps, making new joinees feel puzzled about getting the information they need. In fact:
81% of organizations use at least six apps or digital tools;
42% of companies agree that information is scattered across too many different locations, making it harder to locate it during new employee onboarding;
38% of new hires say they feel lost and are confused about who to contact for answers.

You know what happens when your 'dream' team is confused. That too, in the early days. When they can't find the information they need, your organizational productivity takes a nosedive. 
The Biggest Challenge with Employee Onboarding
You are constantly stuck with millions of tasks every week. So does the manager who requested a new resource. Your training team – well, they have several other new joiners this week to take care of. Clearly, there are a lot of resources to manage and too little time at hand.
Many times, this leads to a new joinee stay in the dark about what to do during the first few weeks at the firm.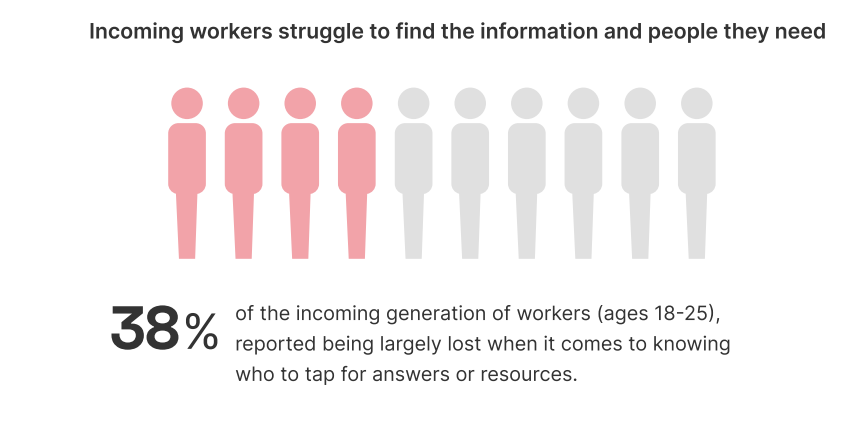 The result – they're often clueless, lost, and waste a lot of time. Plus, if we count the cost to the company, it's phenomenal too.
So, how do we deal with this challenge without increasing the load on your already-drooping shoulders?
Bizlite NFC Cards – A way to onboard new hires, faster!
Most companies use some kind of self-onboarding solution to engage new hires on the first day. This self-onboarding solution is seen as the quickest way to set up and integrate a new employee into the company hierarchy.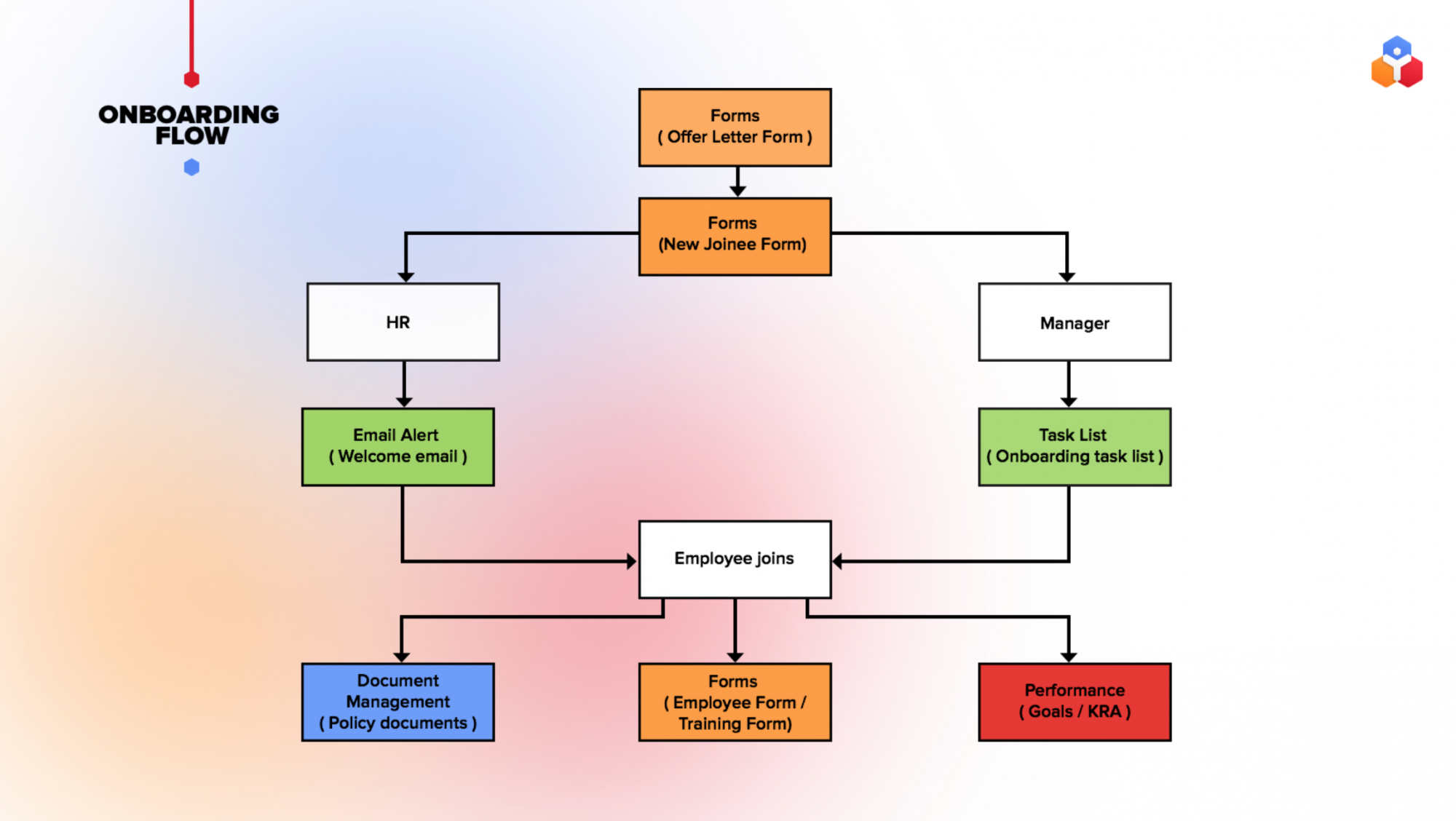 But many times, the self-onboarding solution completes only a single step – gather the information from employees for compliance, share a general overview of the firm, and leave the challenge of sharing critical information to the hiring manager, trainer, or reporting manager.
Well, there's a better way that not only completes the compliances but shares everything you want right when they receive the company laptop or swag box.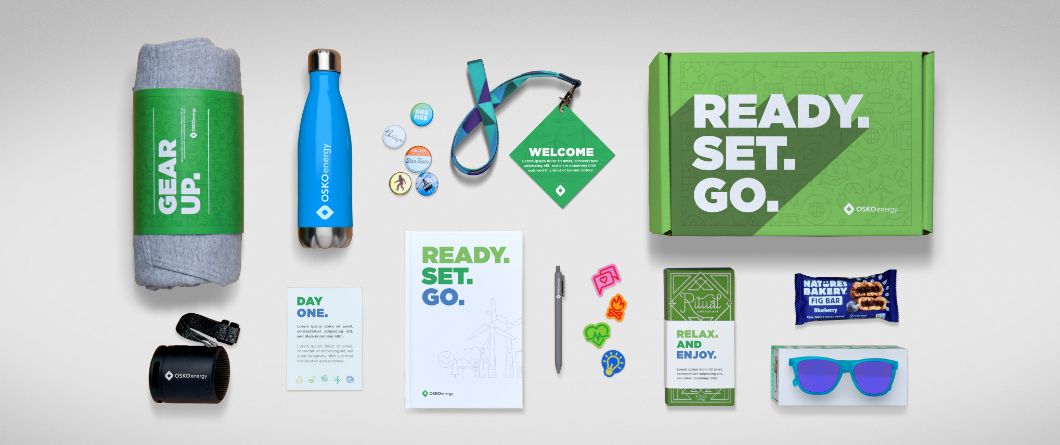 Add a bizlite card to your welcome or onboarding kit, and your new joinees can instantly access all the info they need by tapping on the card or scanning the QR Code.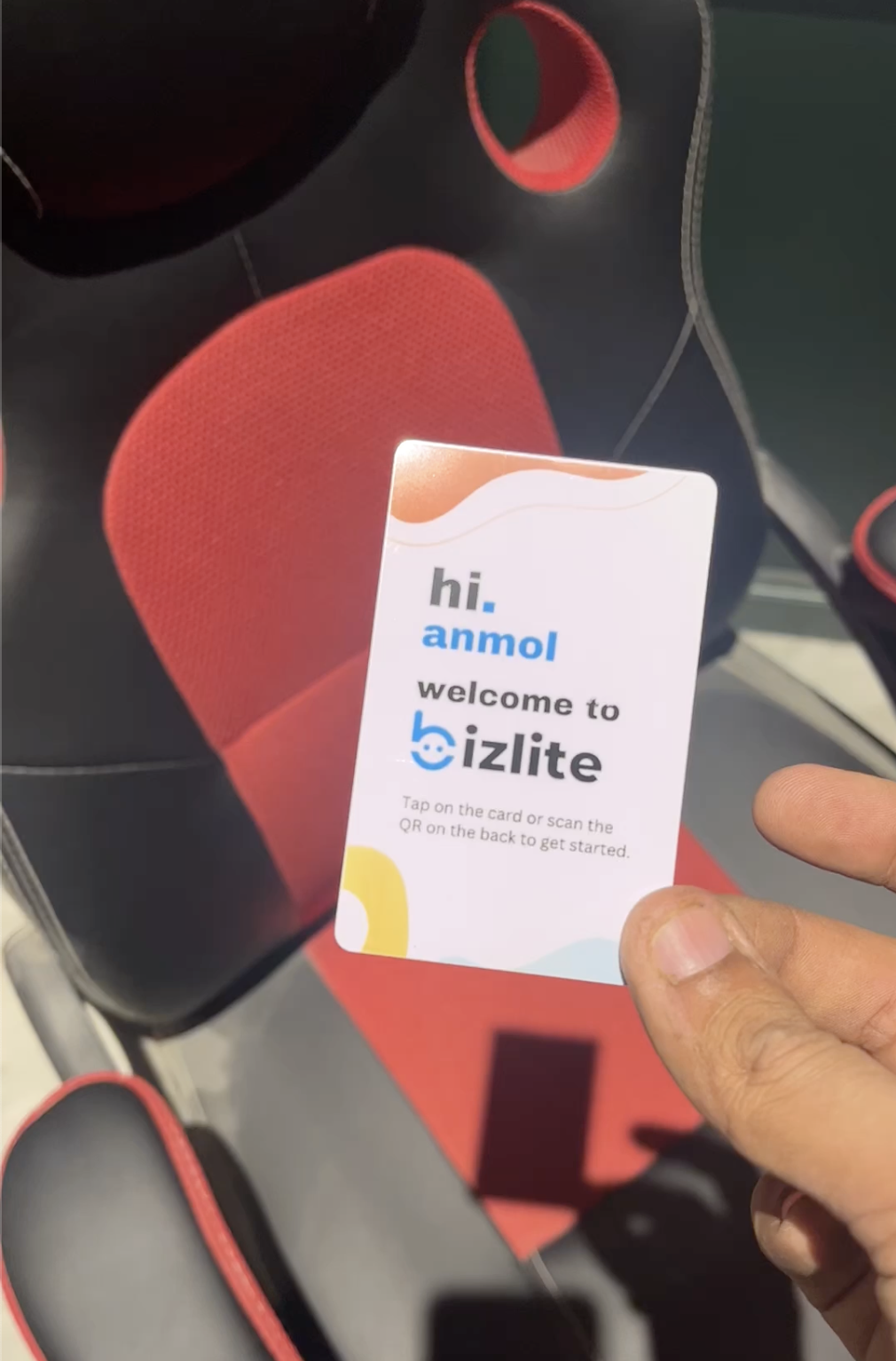 You can link the card to your internal training dashboard, notion board, or a custom page with all the links, videos, training material, documents, and more.
How it works?
Employees receive a bizlite NFC card in the welcome kit;
They scan or tap on the NFC card with their phone;
They get access to all onboarding and training material instantly.
Have a look:
Once they tap and open, they can be greeted with a: 
Personalized welcome video; 
Training deck; 
Your onboarding checklist; 
Or any info you like them to get their hands on . 
For example, here's a sample notion dashboard template we've curated: https://bit.ly/bizlite-onboarding. A simple tap on card (in the video) opened up this dashboard with all the info they need on their first day (and next few weeks). 
No need to arrange a meeting, schedule another email, or wait for the reporting manager to share the deets.
Just add all the details to your training page, add a bizlite card to your welcome kit and your new joinees are all set to self-learn about your company, get the information they need, and more.
Here's what you need to know about bizlite NFC cards
Works on NFC technology;
Can be programmed to connect to your internal training or onboarding portal;
100% white label;
Customizable design to suit your brand;
On-demand support & assistance;
PVC card with a matte finish. Available in black or white color.
We're prepping for shipping our first lot, which will be out by mid of November, 2023. In case you are interested in buying, head out to the Bizlite store or for more details, write to arsachdeva@bizlitesolutions.com
Informed Employees are Happy Employees!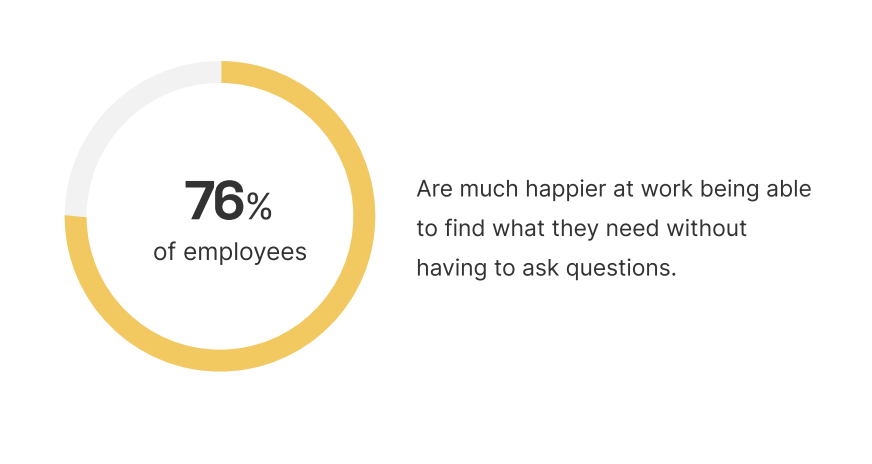 Technology can be a savior in improving your employee onboarding experience. 
Add a bizlite card to your onboarding kit and your new hires will always feel well-informed and not lost. Plus, imagine the 'coolness' factor an NFC card will add to your already insta-worthy Welcome Kit or Swag Box!
If you agree that organizations need to get serious about onboarding processes, drop in an email at arsachdeva@bizlitesolutions.com, and I will be happy to hop on a call and discuss a custom solution to suit your needs.
Curious about the bulk costs? Well, it depends – on the number of hires you do every year, plus a few other factors. Ping me and I'll be happy to share everything!